Hollow Mark #3
In the race to track down Adelaide's killer, Markum finds himself in a Nashville jazz bar facing off against the Composer; a man who always has piano wire in his pocket. It all goes to plan until, at the final moment, Markum discovers that Adelaide was not who he thought she was.
Read More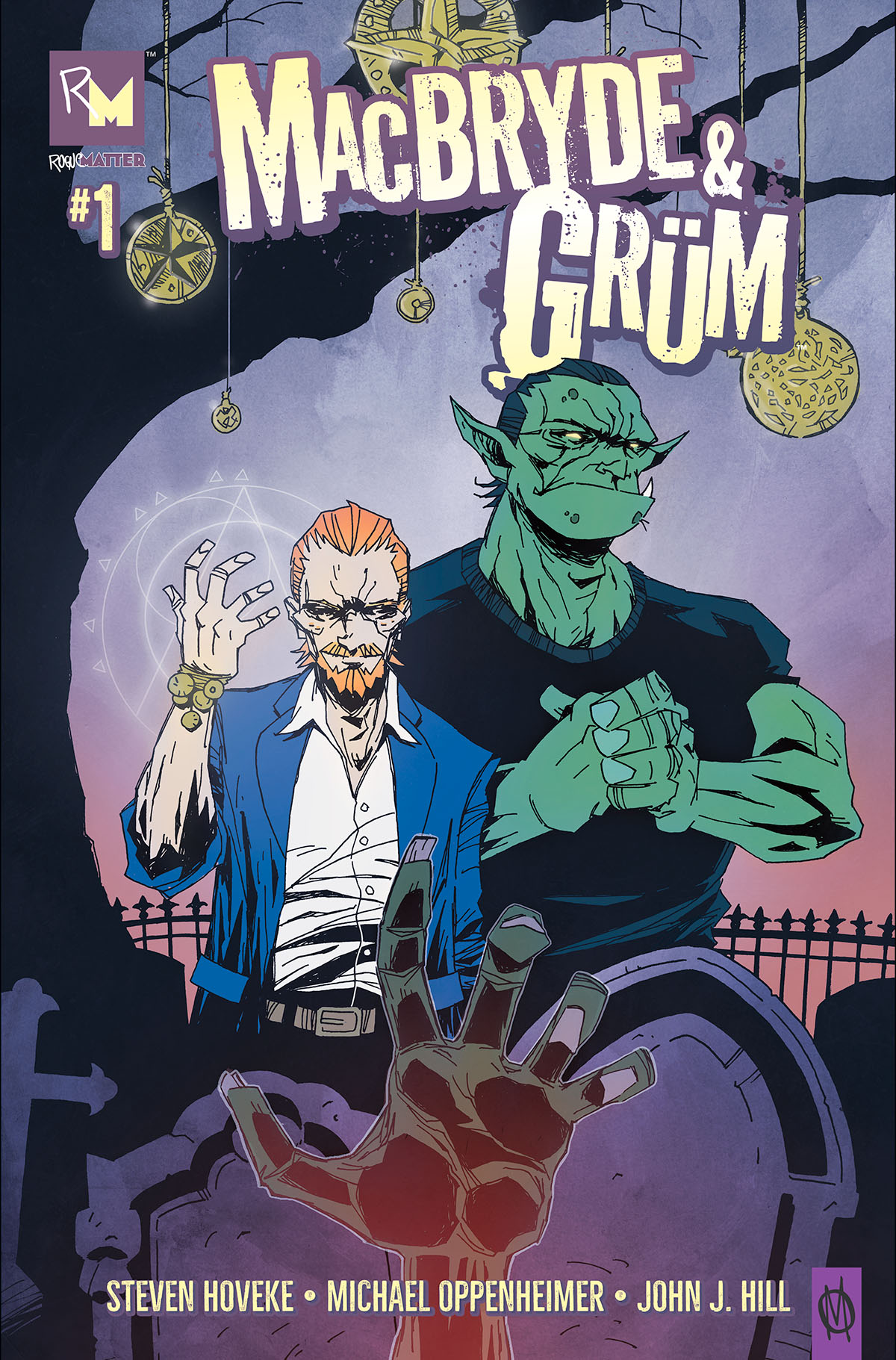 MacBryde & Grüm Preview
An occult-noir tale of a mystical PI who unknowingly takes a case of familial betrayal along with his wise-cracking partner, an ogre.
Read More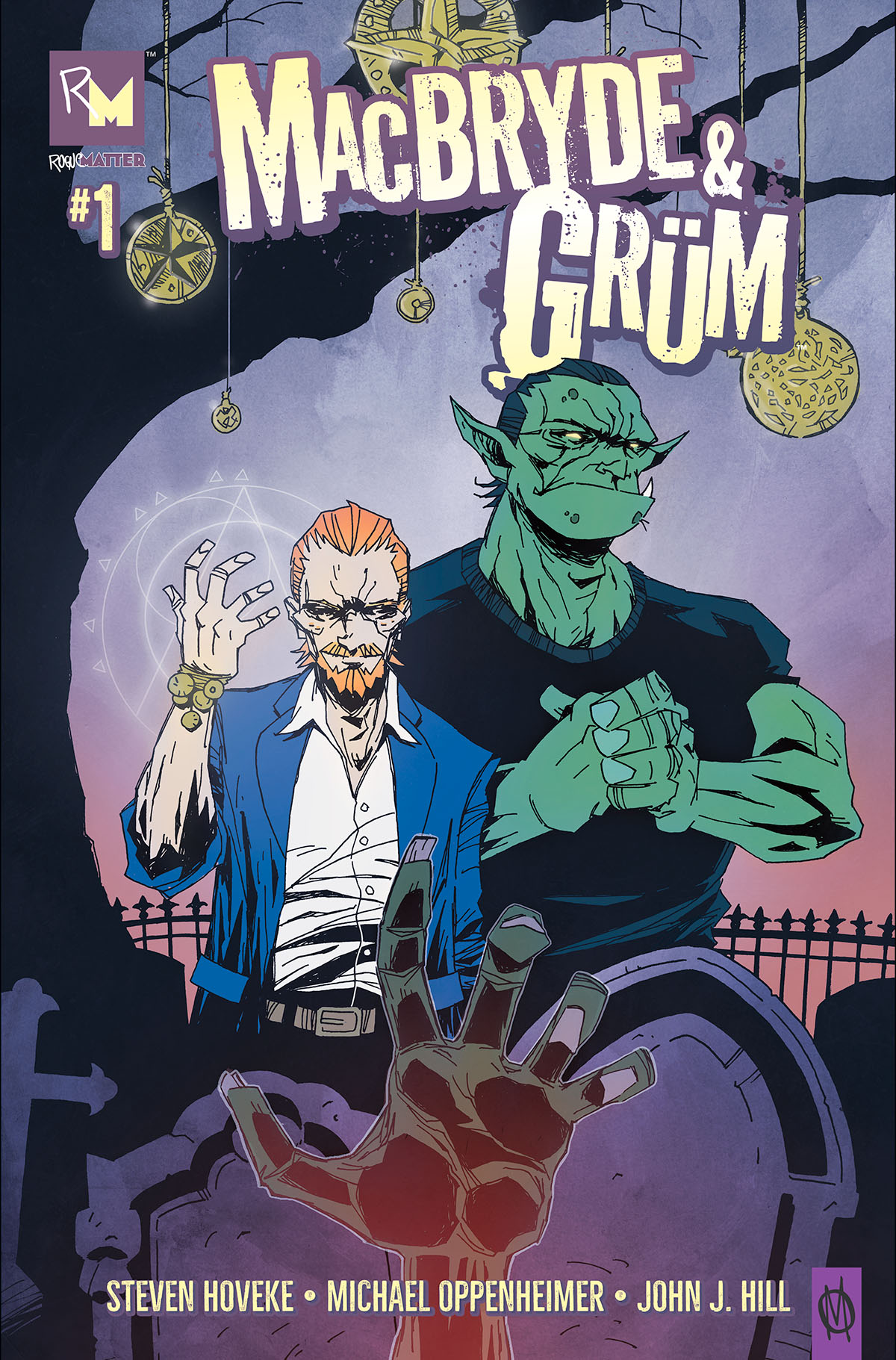 Hollow Mark #2
Under the guise of training for the Boston marathon, Markum goes up against a pair of elite snipers, Jack and Diane, in a deadly game of cat and mouse to find one more clue about the murderer of the love of his life.
Read More
Making Markum #3
The quest for payback leads Markum and Doc to America. While Doc wrestles with guilt over Erica's fate, Markum uncovers his true talent, leaving dead bodies in his wake, and sowing the seeds for a long-term partnership.
Read More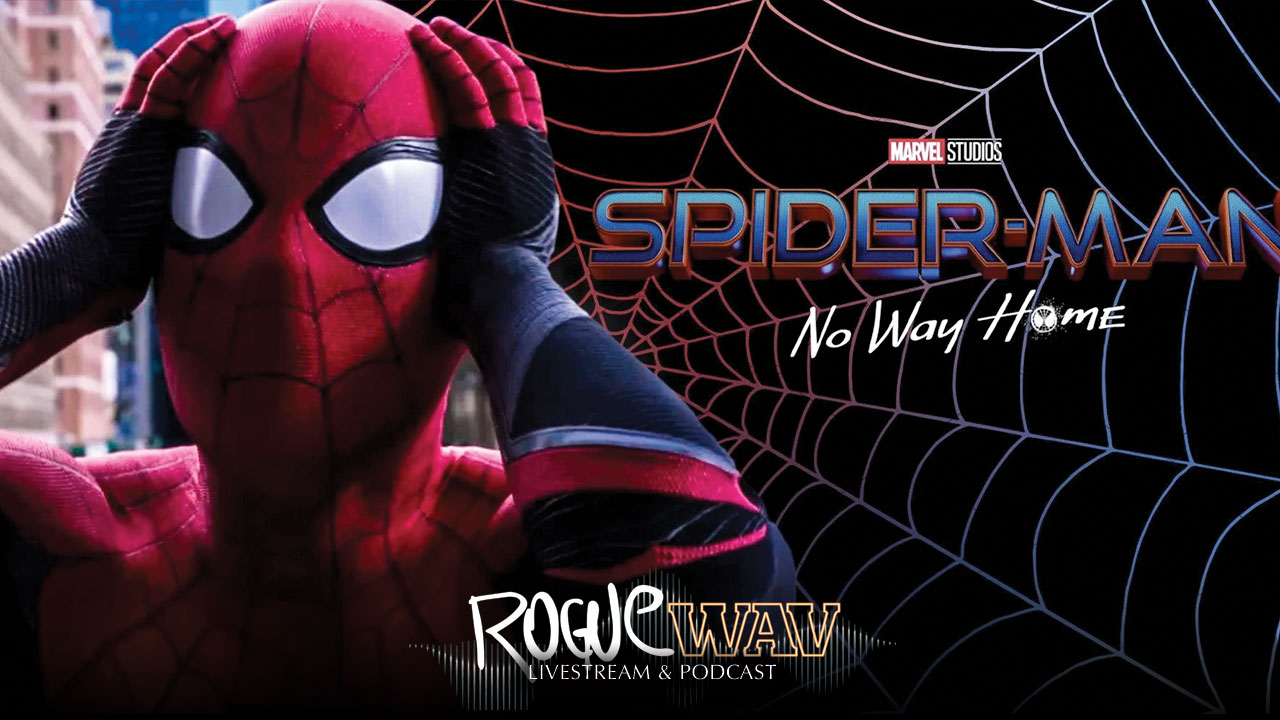 EP 50: It Was 'Spider-Man: No Way Home' All Along
Not 1 not 2 but THREE Spider-Man 3 titles announced...before they announced the official title. But was it all just a joke? And will Tobey Maguire ever return to Twitter?? We answer your burning questions!
Read More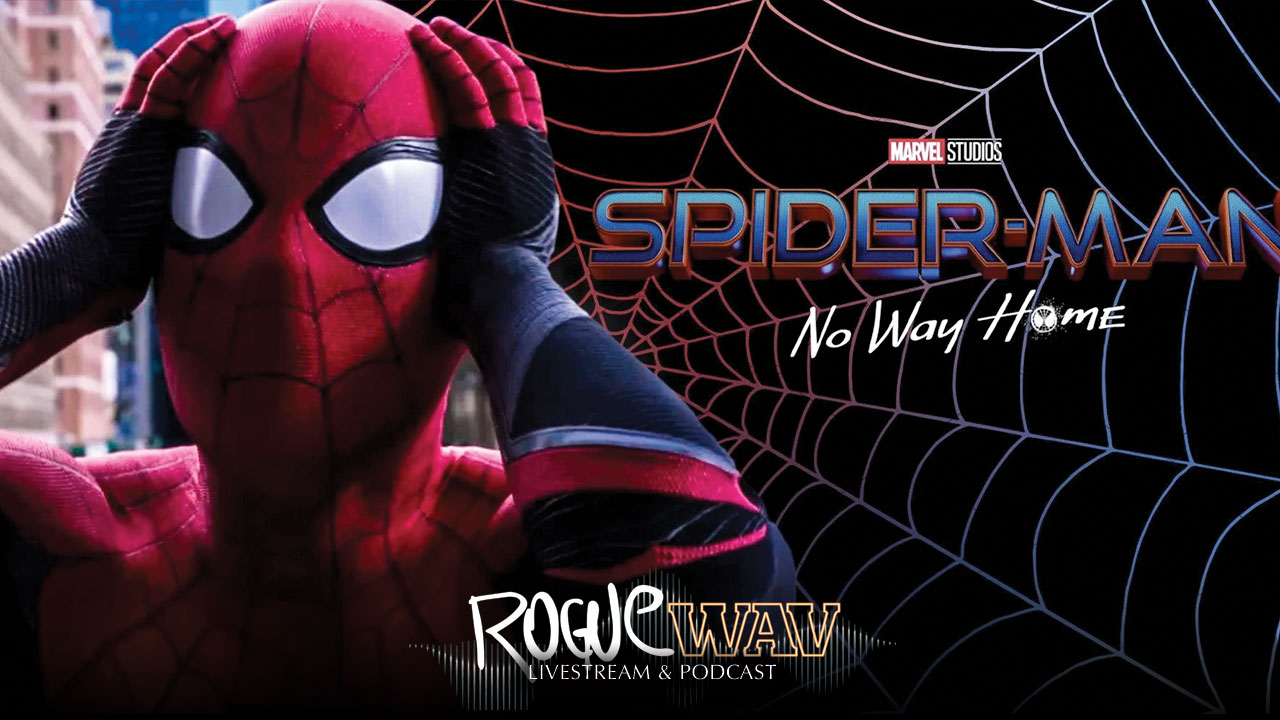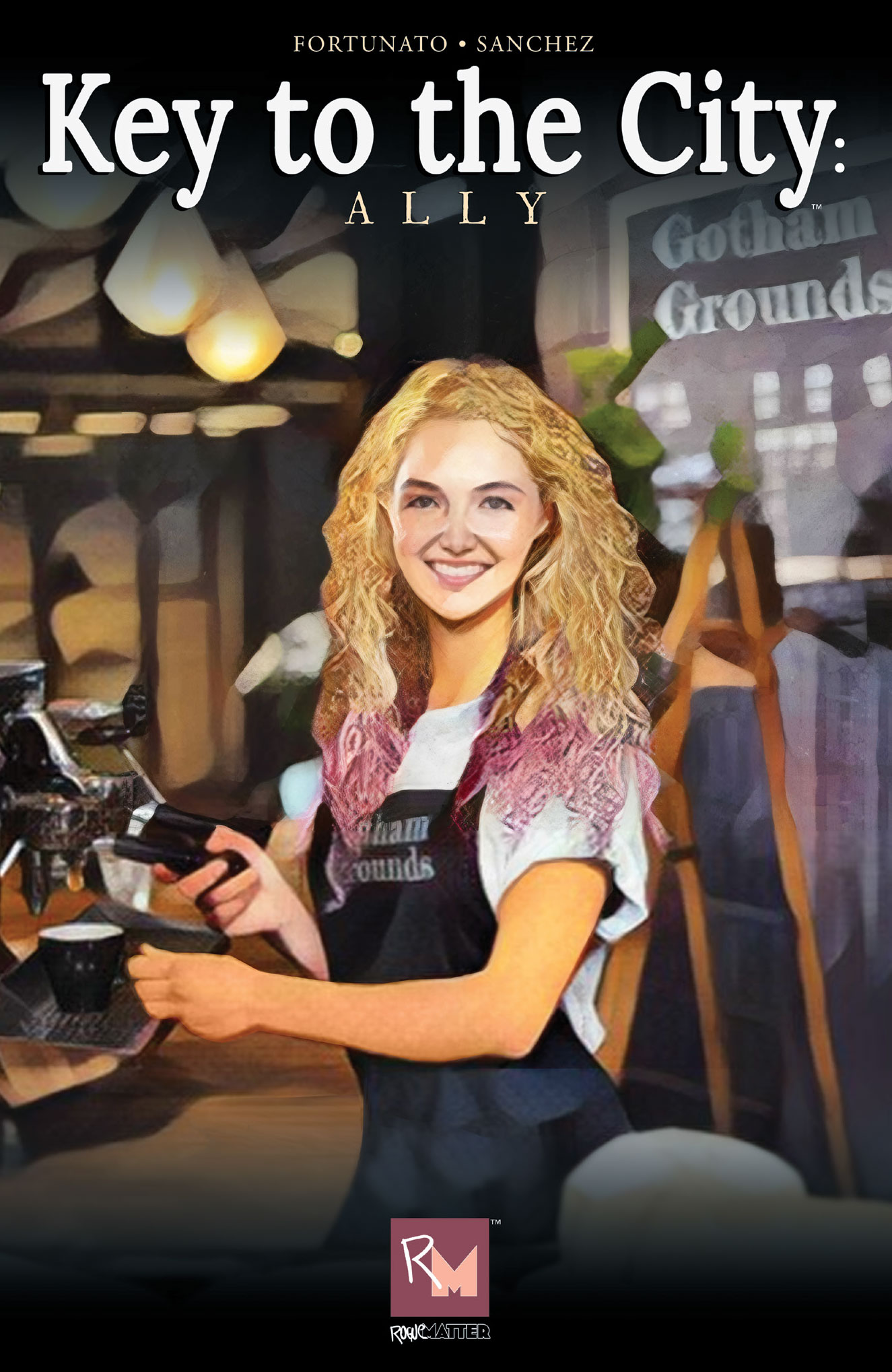 Key to the City #7 - Ally
When Andy wakes in the body of Ally, a young barista/actress, the mission is not immediately clear. After a series of confusing messages, Andy learns that one of Ally's friends is in mortal danger... but she is also missing, and Andy may very well be out of time.
Read More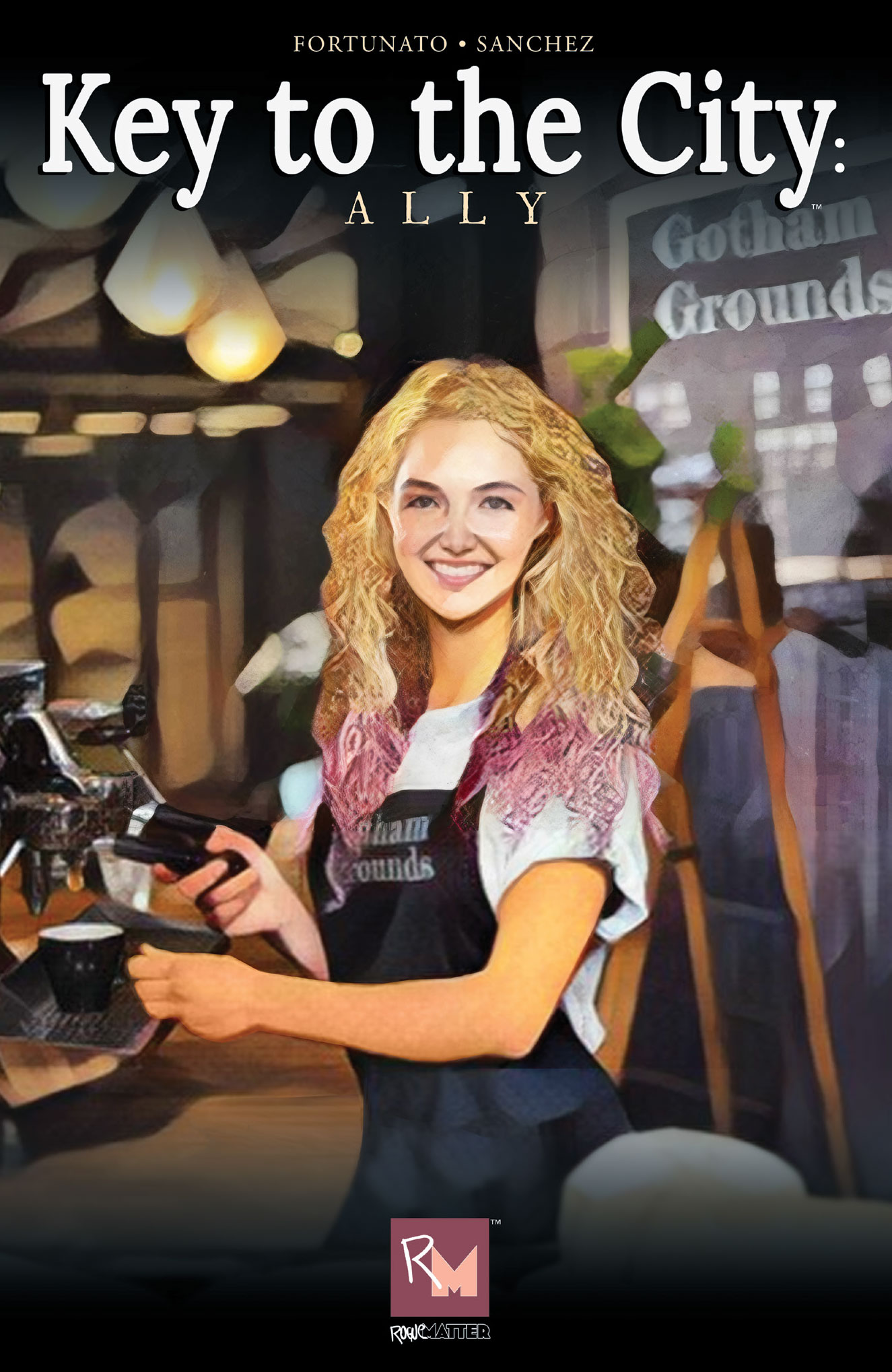 Ride The Wav
Stream Our Latest Podcasts Here:
Subscribe To Our Newsletter
JOIN THE MOVEMENT • GO ROGUE
Broken knuckles, bloody noses, and bad guys? Just another day in the life of Markum.