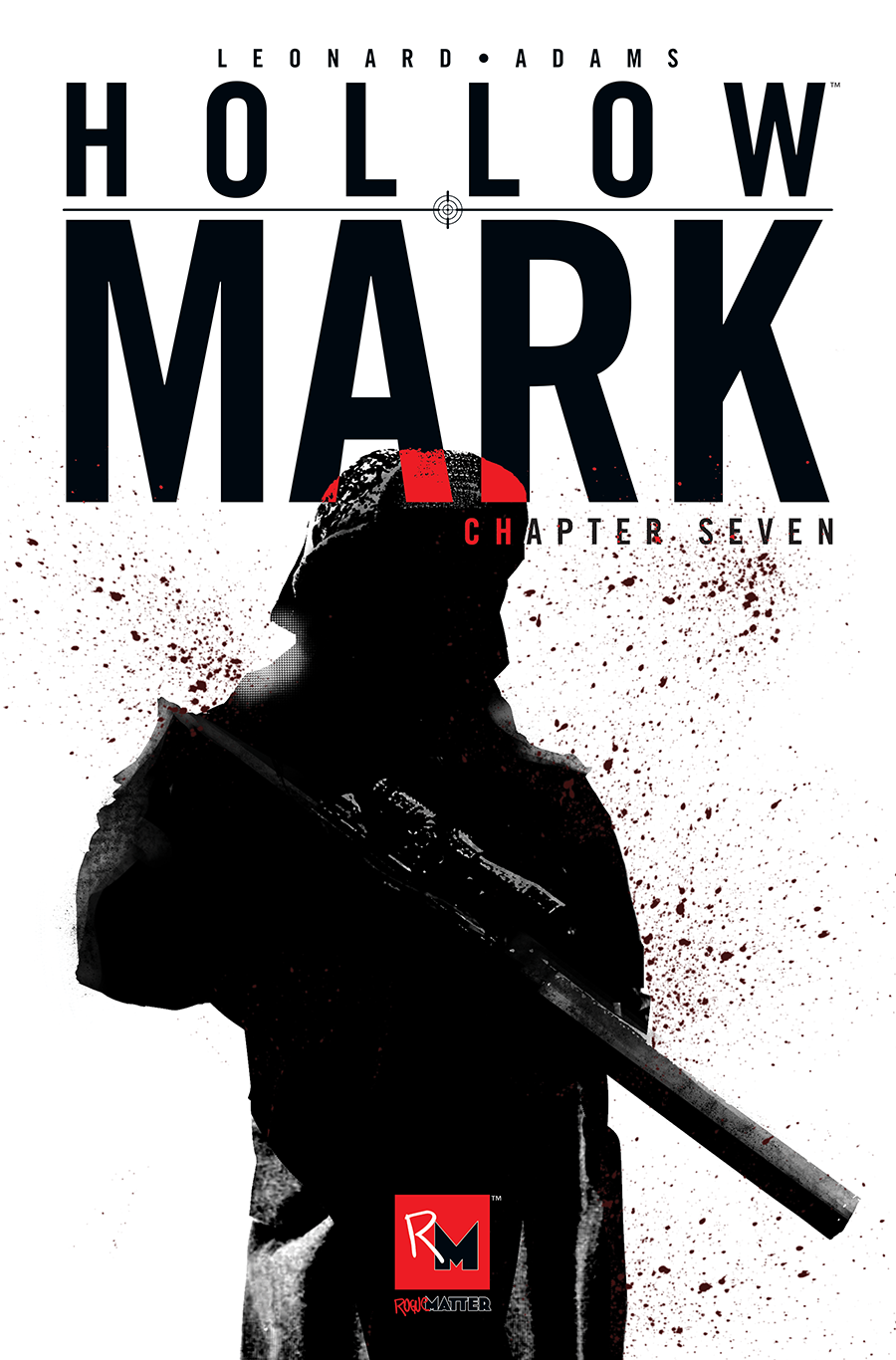 Hollow Mark #7
Markum has finally achieved closure on Adelaide's murder. Her killer—the Viking—is dead. He turns his attention west towards Russia, in pursuit of his father.
Read More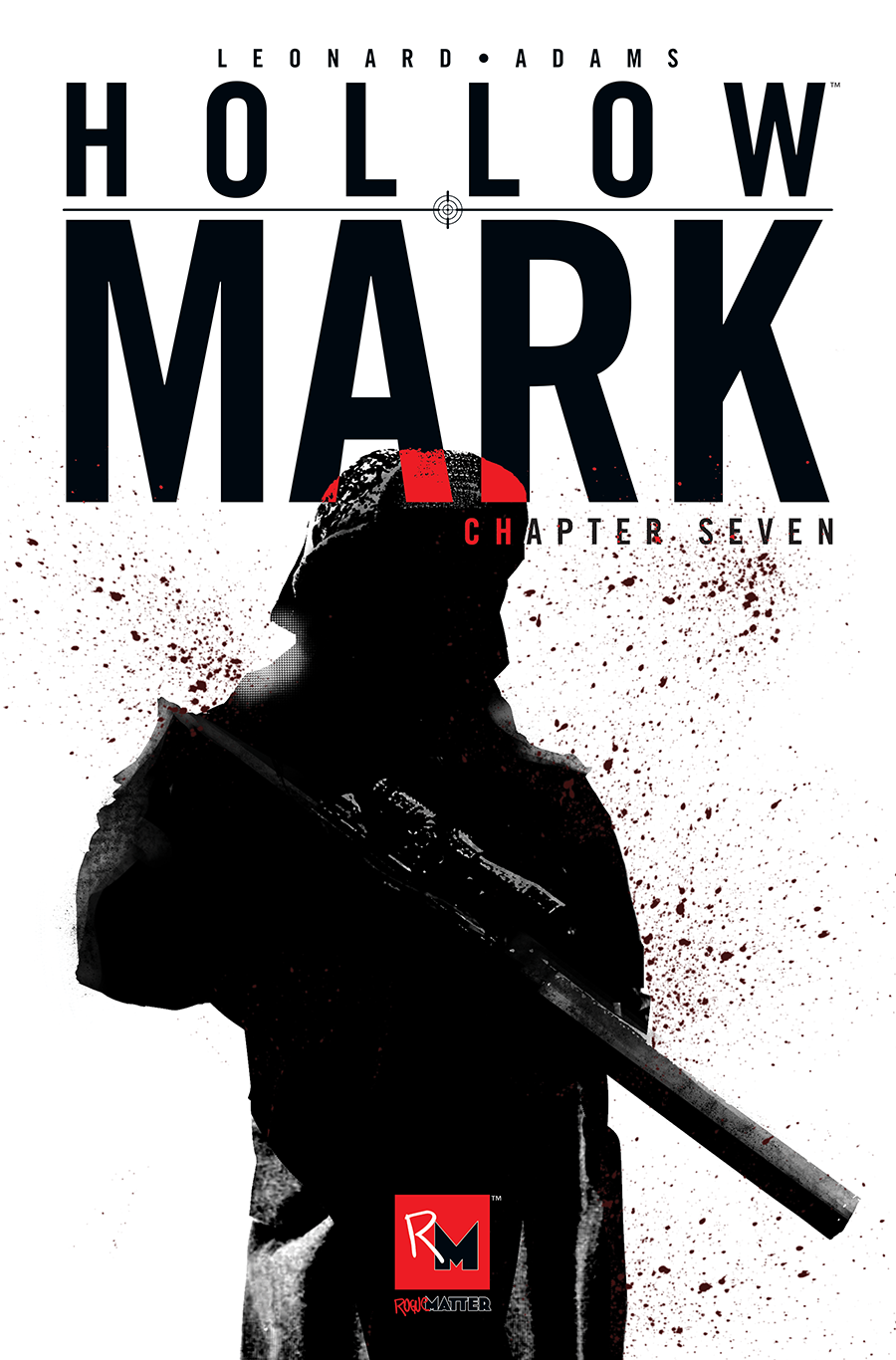 Hollow Mark #6
Snow is falling on the burnt-out remains of Markum's cabin as he lays a trap for the Viking— an Olympic athlete and deadly killer. Markum needs to find out who hired the Viking to kill Adelaide, and then he needs to kill him.
Read More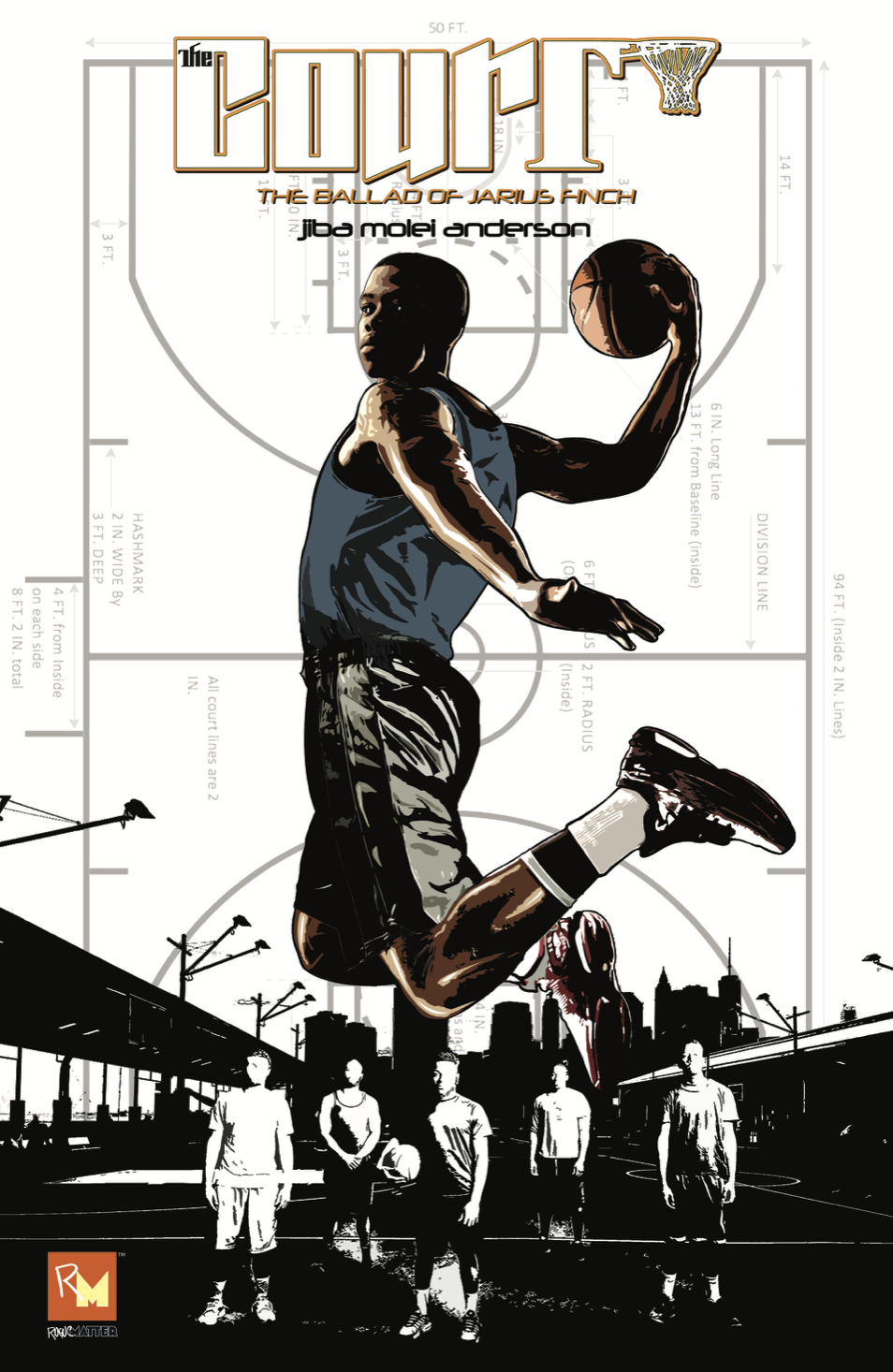 The Court: The Ballad of Finch
A basketball player finds mysterious strangers to help overcome his injuries & soon learns to escape The Court, he must pay the price.
Read More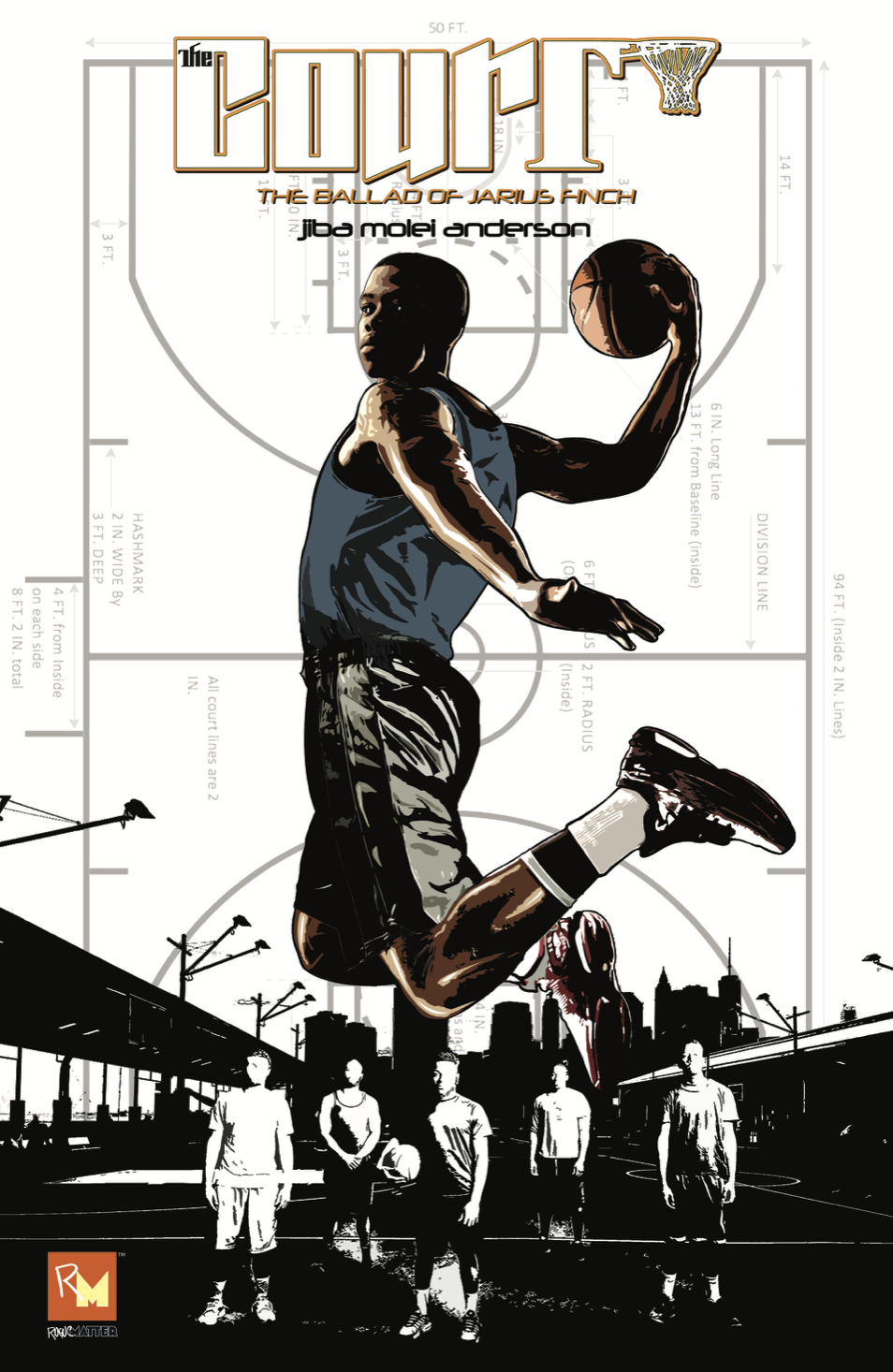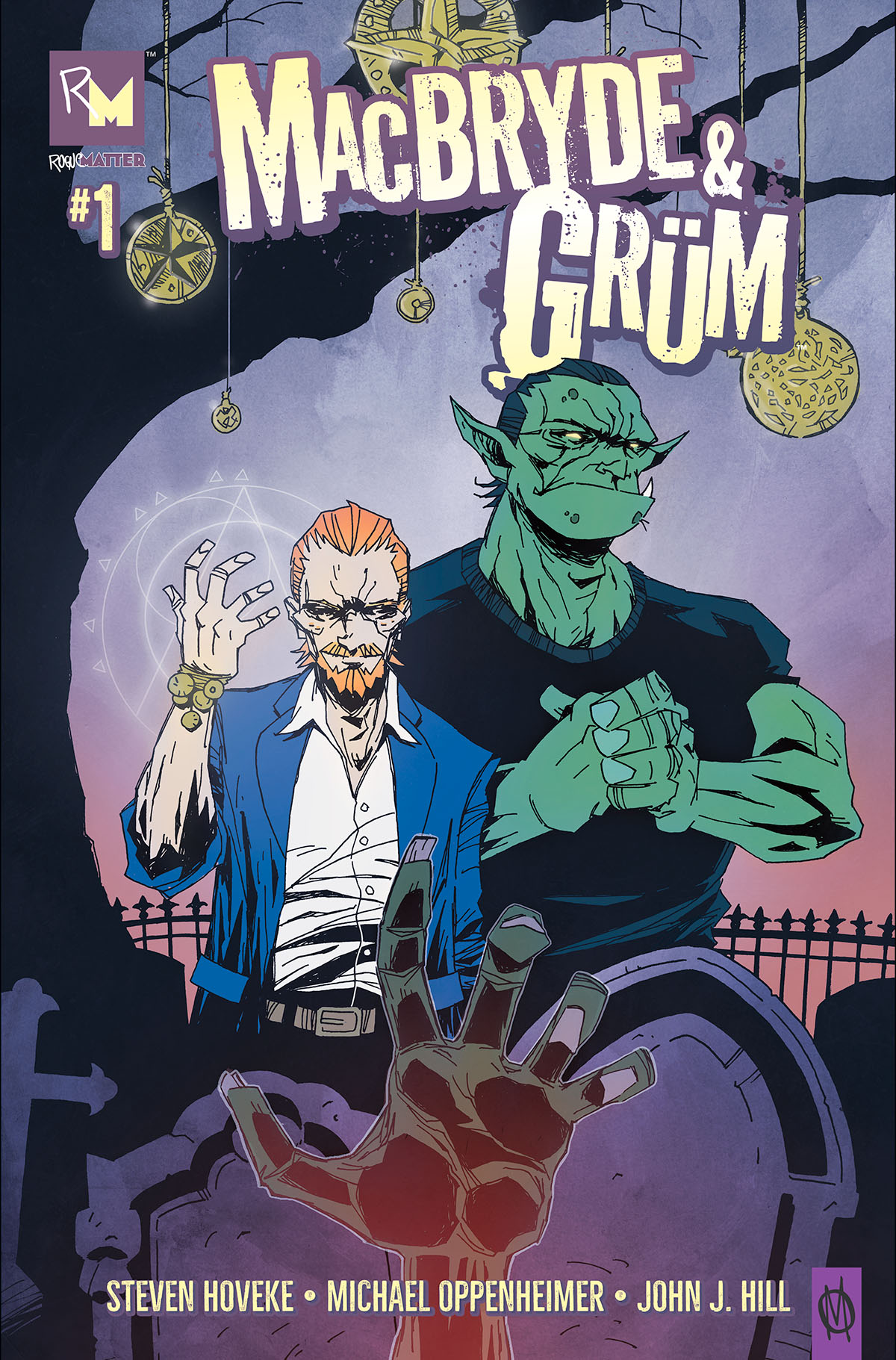 MacBryde & Grüm Preview
An occult-noir tale of a mystical PI who unknowingly takes a case of familial betrayal along with his wise-cracking partner, an ogre.
Read More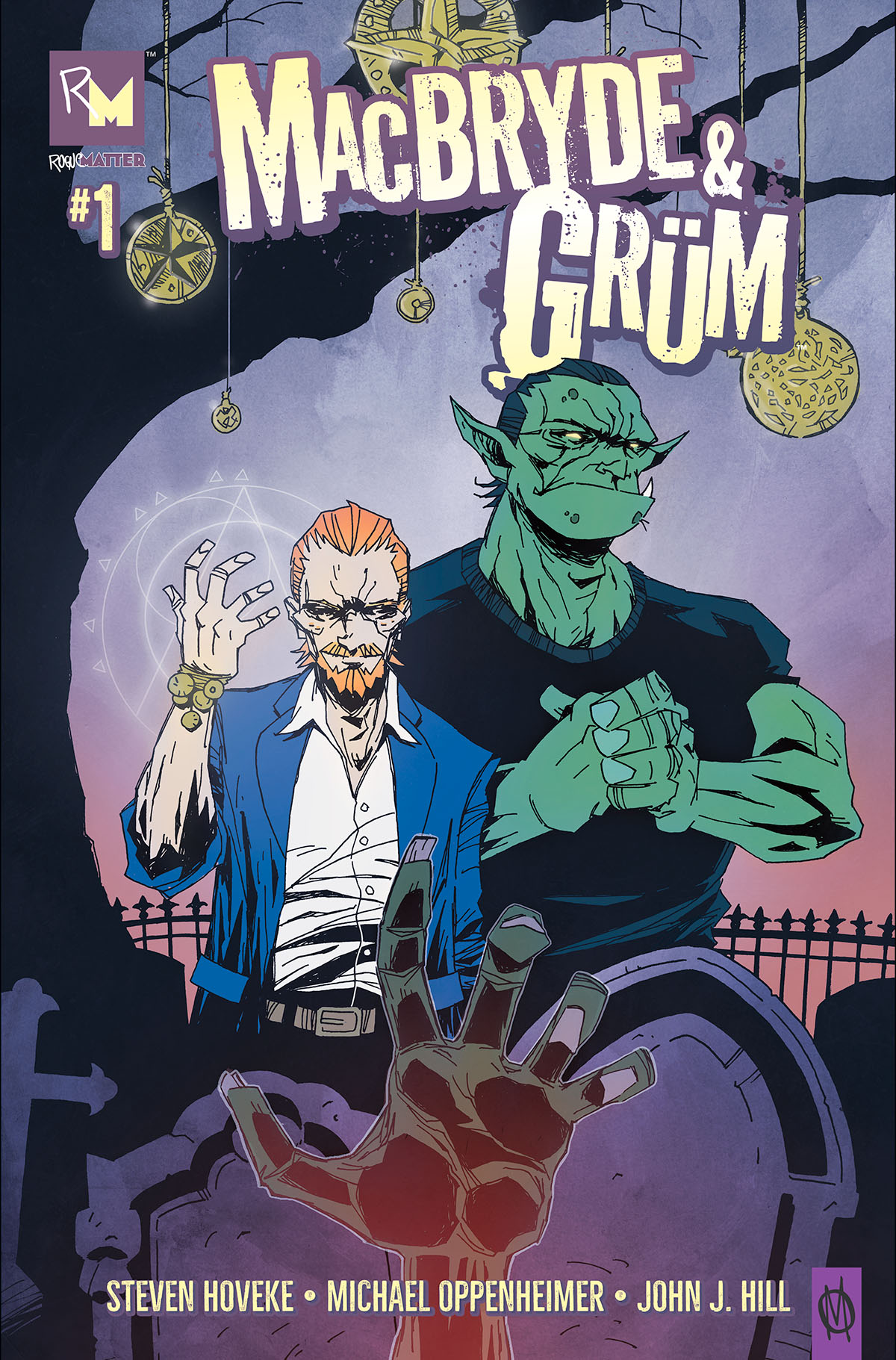 Making Markum #3
The quest for payback leads Markum and Doc to America. While Doc wrestles with guilt over Erica's fate, Markum uncovers his true talent, leaving dead bodies in his wake, and sowing the seeds for a long-term partnership.
Read More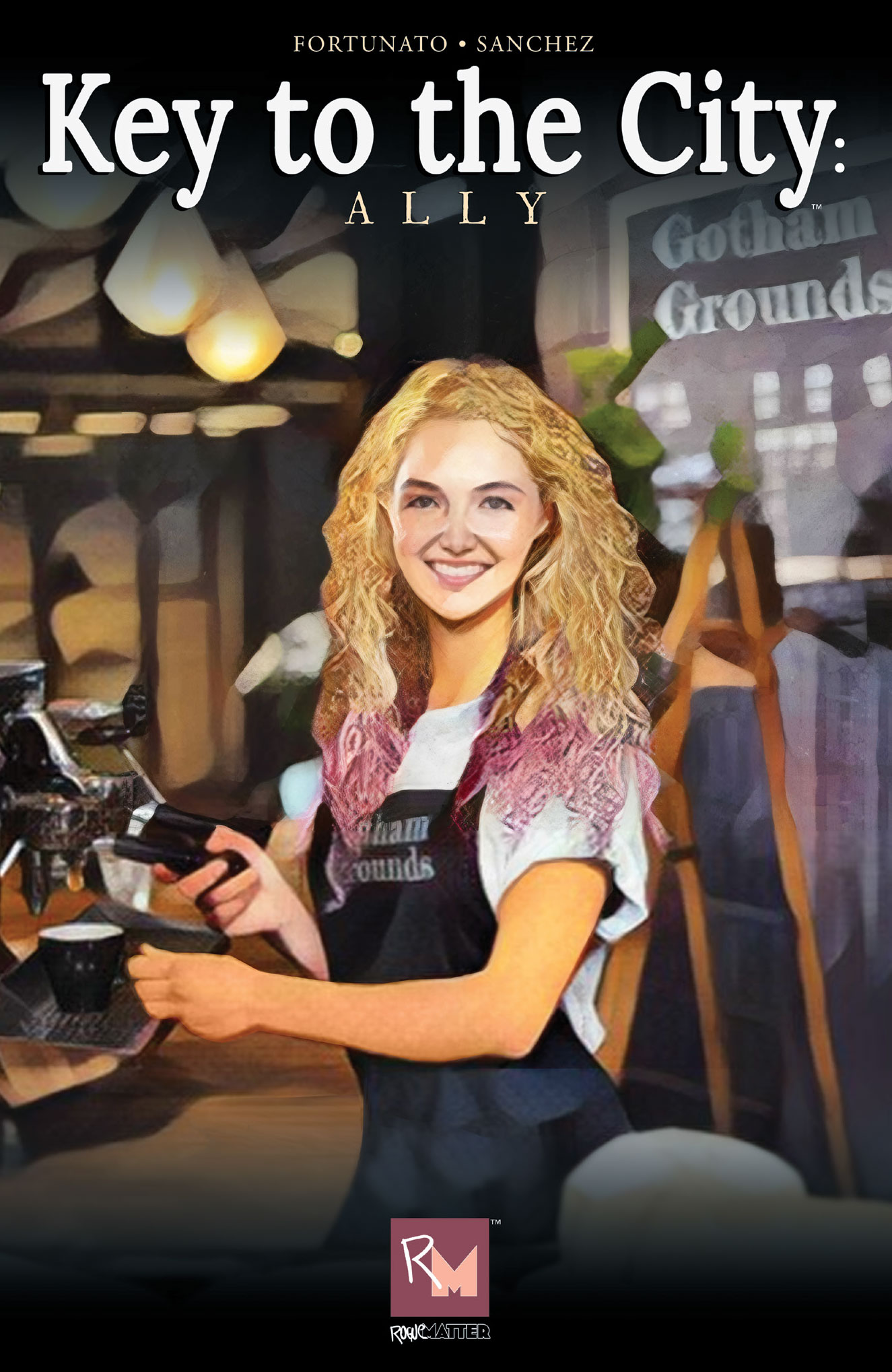 Key to the City #7 - Ally
When Andy wakes in the body of Ally, a young barista/actress, the mission is not immediately clear. After a series of confusing messages, Andy learns that one of Ally's friends is in mortal danger... but she is also missing, and Andy may very well be out of time.
Read More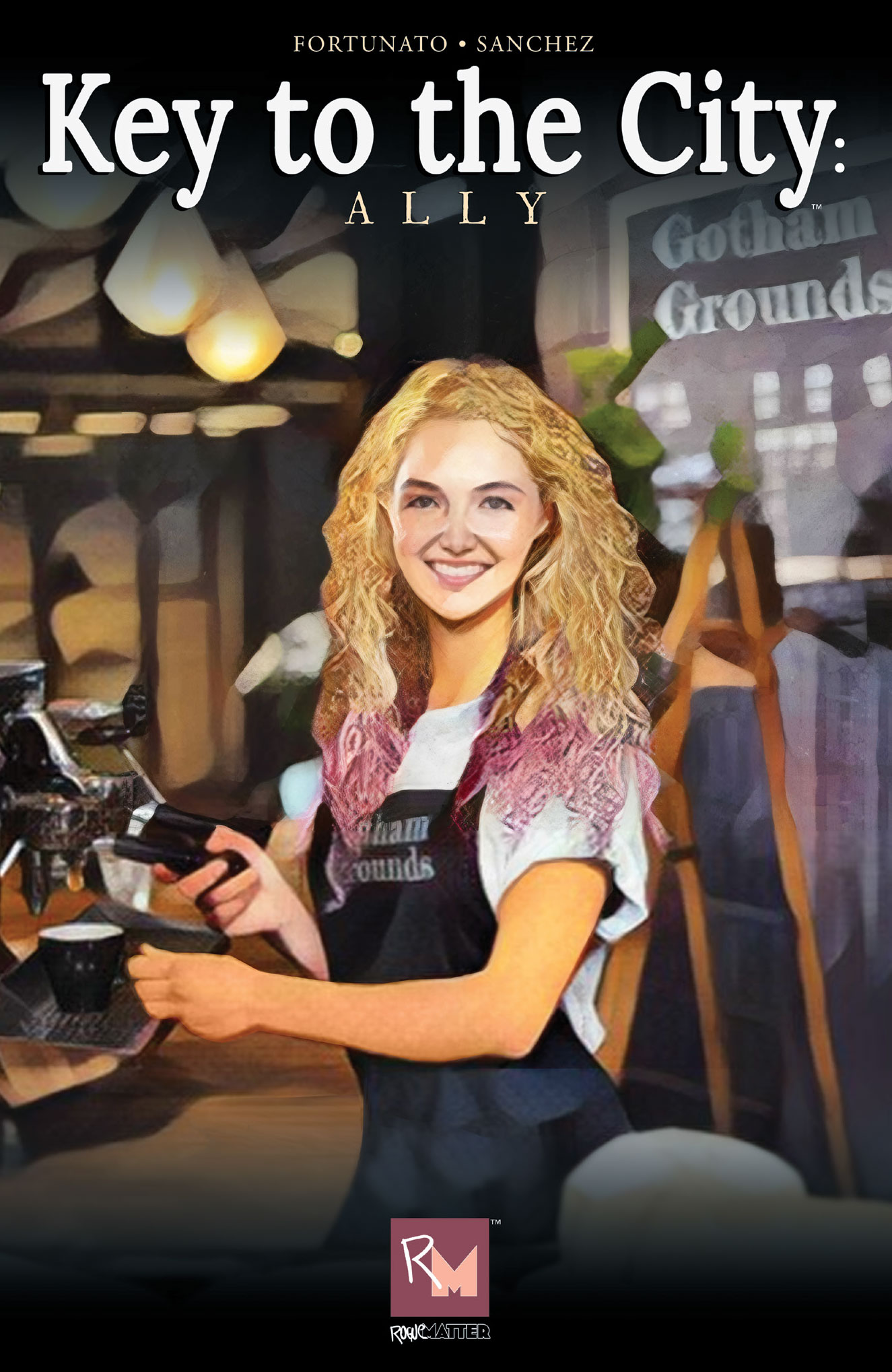 Sneak Peak: The Time Trader #1
What if you could get a do-over in life whenever you wanted? For Dylan Sharpe, that question isn't fantasy – it's reality!
Read More
Ride The Wav
Stream Our Latest Podcasts Here:
Subscribe To Our Newsletter
JOIN THE MOVEMENT • GO ROGUE
Broken knuckles, bloody noses, and bad guys? Just another day in the life of Markum.