The frequency for all things POP CULTURE and the DISRUPTORS behind it. Hosted by industry veterans Michael Dolce and Hassan Godwin, Rogue Wav is the flagship podcast of the Rogue Matter Podcast Network.
Geeks talking video games like we're still popping quarters at the Arcade. Hot takes and raw opinions welcome.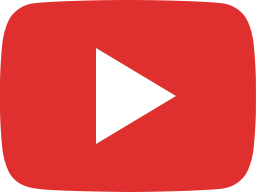 Button Smash: Star Wars Day May the 4th Be With You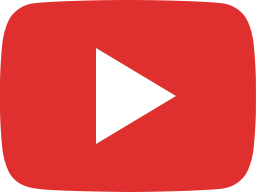 RW: Ep 60: The Bad Batch, Star Wars Day Recap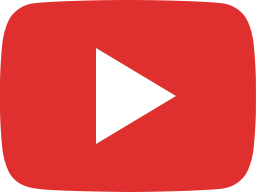 WF Ep 03: Kaare Andrews | Spider-Man Reign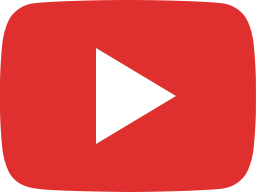 Button Smash: Mortal Kombat 2021 review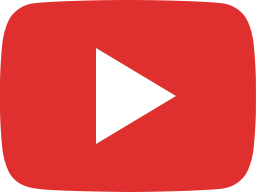 EP 59 Falcon and Winter Soldier Finale Reaction With Button Smash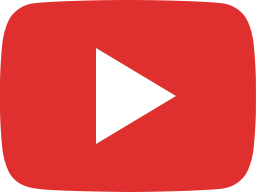 Button Smash: Kaplan Mortal Kombat Battle Royale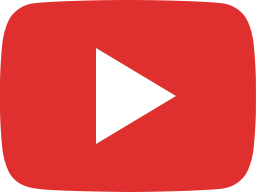 Wednesday Forever: Tim Seeley, Hack/Slash #1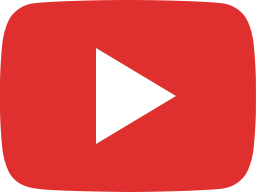 Rogue Wav: The Marvel Shang Chi Trailer is FIRE | Ep 58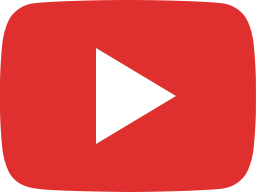 Button Smash: The Uncharted Resident Evil Twitch Crackdown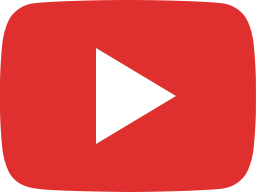 Rogue Wav: Falcon and Winter Solider If You Were The Showrunner | EP 57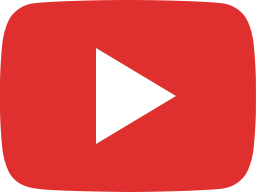 Button Smash: Upcoming Titles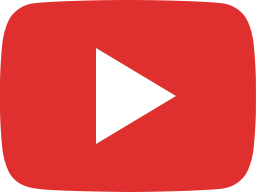 Button Smash: CyberPunk Godzilla vs Kong in a No Mans Sky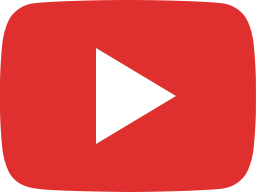 X-Force #1 With Writer Fabian Nicieza | Wednesday Forever Podcast Ep 1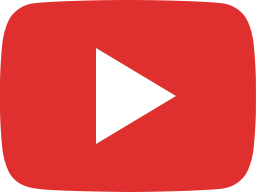 Rogue Wav: Is 'Godzilla Vs Kong' The Best Versus Movie Ever? Is Dancing Zemo The Best Meme Ever?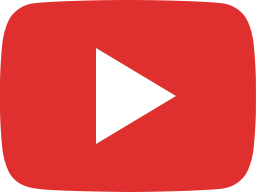 C&C Podcast: TV & Film Actor Richard Corgan

Subscribe To Our Newsletter
JOIN THE MOVEMENT • GO ROGUE