The frequency for all things POP CULTURE and the DISRUPTORS behind it. Hosted by industry veterans Michael Dolce and Hassan Godwin, Rogue Wav is the flagship podcast of the Rogue Matter Podcast Network.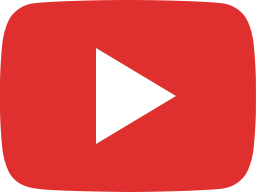 What is Wednesday Forever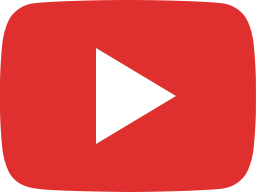 Rogue Wav 78: Go Rogue or Go Home: Matrix 4, Hawkeye Trailers, Y: The Last Man Debut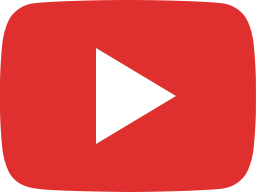 Rogue Review: SHANG-CHI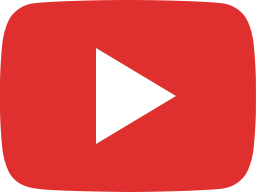 Rogue Wav 77: 'Shang-Chi' Lights Up Box Office... And Our Hearts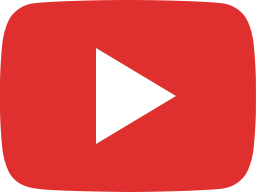 Rogue Wav EP 76: Rocketeer and the reboots we never want to see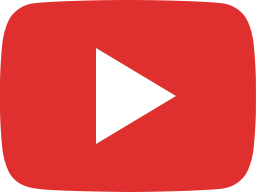 EP 75: That Spider-Man: No Way Home Trailer Blew Our Minds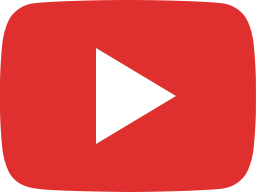 What If? Could Spell the End of Comics As We Know It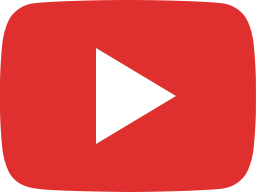 Robin Comes Out: Why This Was a Necessary Move for Tim Drake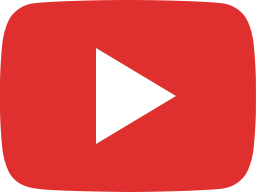 Was it Hickman or Disney Buying Fox That Reinvigorated The X-Books?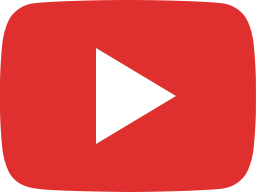 Rogue Wav 74: Robin Comes Out, Hickman eXits, What If? Changes the Game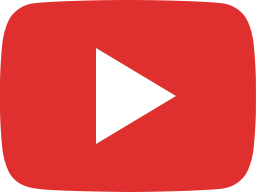 Rogue Wav EP 73: Did Suicide Squad Redefine The Superhero Movie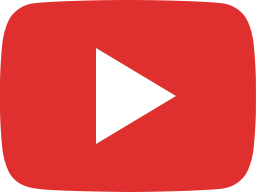 BLACK WIDOW: Trailer Truth or Trash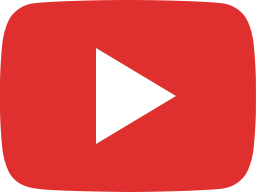 Rogue Wav 72: Black Widow vs Disney vs Kevin Feige 🔥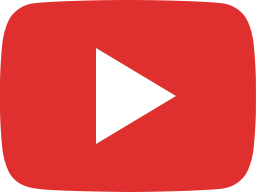 EP 71: He-Man, Ghostbusters and the 80s Nostalgia Train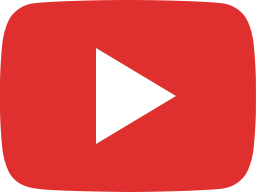 Rogue Wav 70: Supergirl's Christopher Showerman Interview

Subscribe To Our Newsletter
JOIN THE MOVEMENT • GO ROGUE