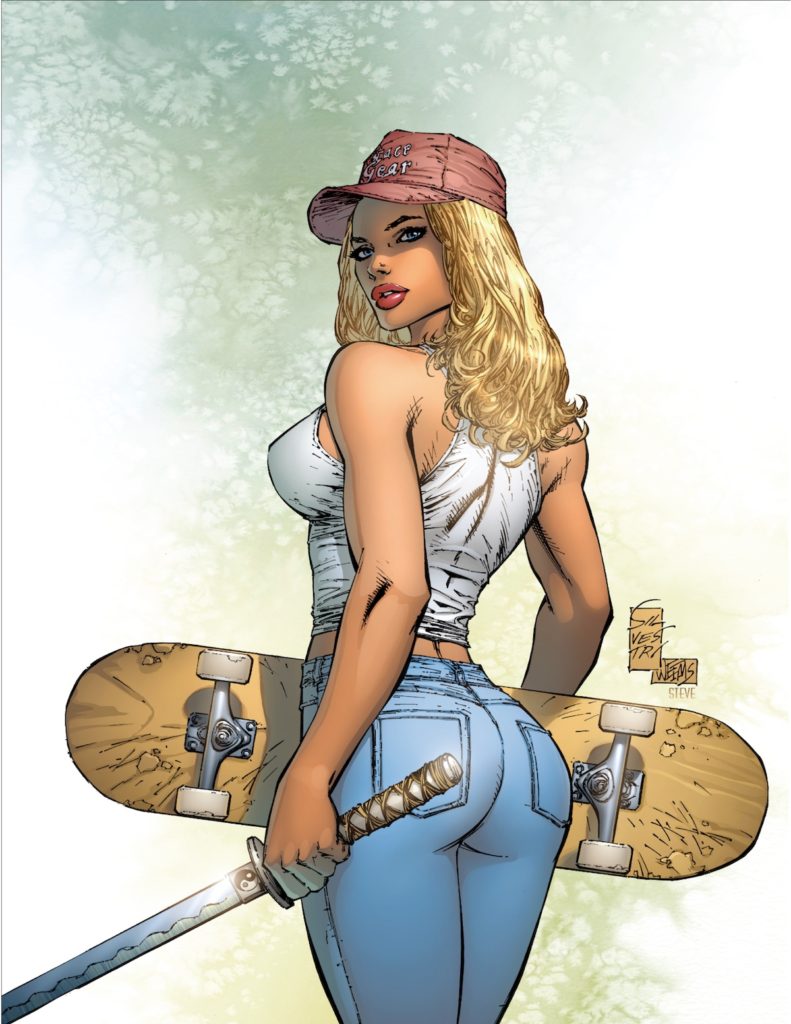 Who We're Looking For:
Writer wanted for our Art First series. It's time to throw down the creative gauntlet. Marc Silvestri is a living legend and one of the greatest artists of all time. We are looking for someone to take this piece of artwork and build a world that ignites the imagination. March to the beat of your own drum and present us with a concept that embodies the Rogue spirit. 
[sp_easyaccordion id="3880″]
Curiosity Piqued?
Submit an outline of your pitch / story idea. Let your creativity run wild – there are no rules or restrictions when it comes to concepts or formats. You don't need to start at the beginning of her tale, simply give us a compelling story. Pitches may be submitted in written format or verbally via audio file (please limit audio time to two minutes max).
We're passionate about the power of ideas and their ability to ignite the human spirit. We are looking for Rogue talent that is Prince-level special. Freddy Mercury special. If this sounds like you, we can't wait to see your work.
Pay Range: Based on Experience.
Questions or Comments: please Send us a message and we will respond within 24 hours.
Ready to Submit? Click on the APPLY button below!