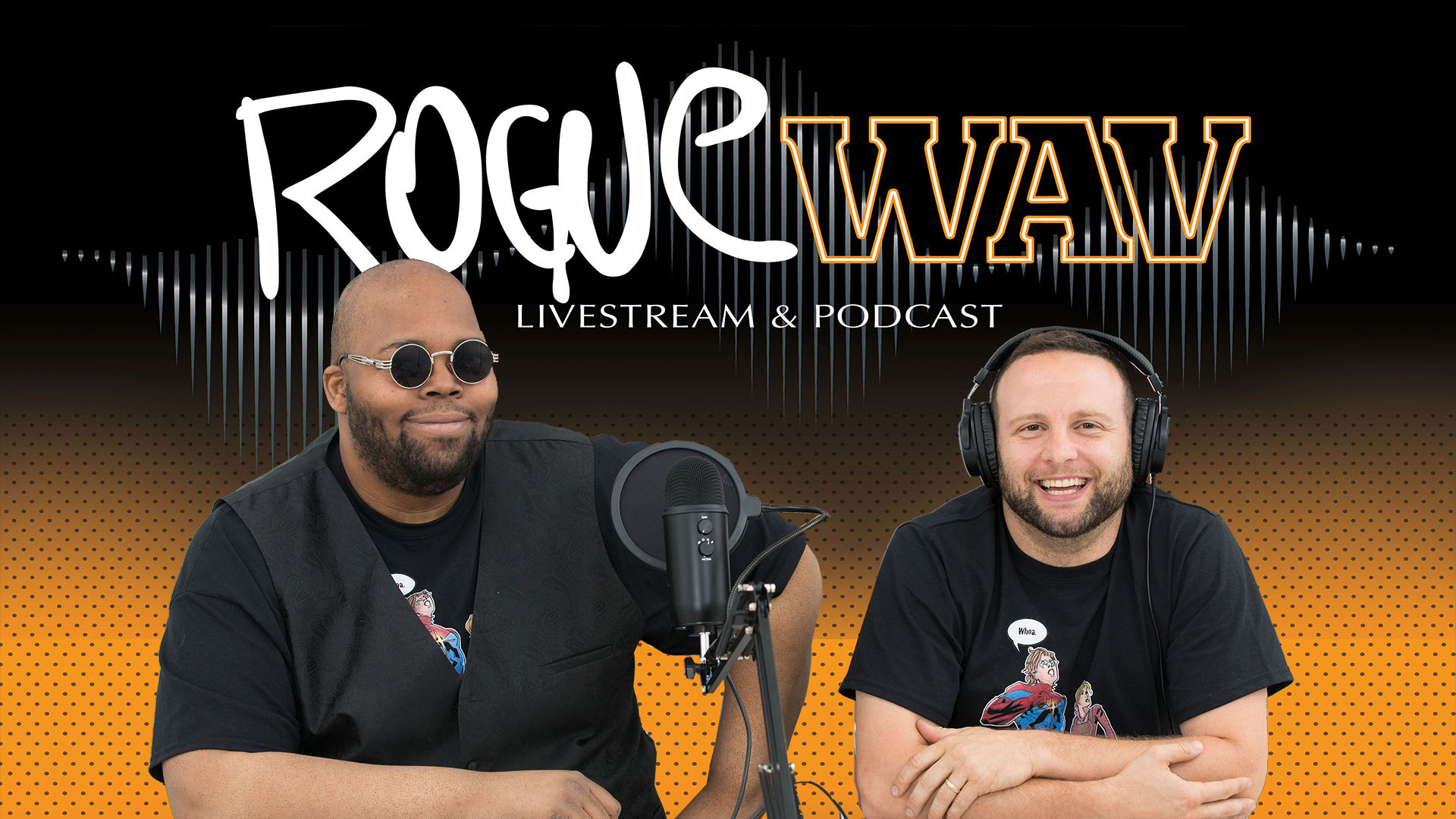 Who We're Looking For:
Rogue Wav is the frequency for all things Pop Culture and the Disruptors behind it. Our podcast covers comics, movies, TV, and pop culture – featuring exclusive guests and interviews. We are looking for EXPERTS to help take our vision to new heights. Are you a walking encyclopedia of all-things Spider-Man? A Stranger Things fanatic who worships Jim Hopper? We want to hear from journalists with expertise in a specific niche or area of comics, movies, or TV shows. 
[sp_easyaccordion id="3824″]
Curiosity Piqued?
Ready to go on-air with Rogue Wav? Please submit a minimum of 3 article URLs published on reputable comic, film, or media sites. Passionate about a particular topic? Let us know what fuels you. 
We're passionate about the power of ideas and their ability to ignite the human spirit. We are looking for Rogue talent that is Prince-level special. Freddy Mercury special. If this sounds like you, we can't wait to see your work.
Pay Range: Unpaid/Exposure
Questions or Comments: please Send us a message and we will respond within 24 hours.
Ready to Submit? Click on the APPLY button below!