Avengers: Endgame: 1 Year Later… Does it still hold up? Did it ever? We debate! PLUS: The best scenes in this epic 3-hour conclusion to Phase 3 of the MCU!
PLUS: Rise of Skywalker drops EARLY! May the 4th be with you! We get you ready for the #StarWars celebration.
AND: Ghost in the Shell is BACK! Where does SAC_2045 fall in the pantheon of this classic Anime?
About the PODCAST: We talk Comics, Movies, TV & Pop Culture and the Rogue's who create them every Wednesday night 8pm ET on Facebook.com/roguewavepodcast.
Download our podcast immediately following the livestream on:
Apple Podcasts:
https://podcasts.apple.com/us/podcast/rogue-wave-podcast/id1503427846
Google:
https://podcasts.google.com/?feed=aHR0cHM6Ly93d3cuc3ByZWFrZXIuY29tL3Nob3cvMjIxNjE0NC9lcGlzb2Rlcy9mZWVk
Spotify:
Soundcloud:
https://soundcloud.com/roguewavepodcast
Spreaker:
https://www.spreaker.com/show/roguewavepodcast
Stitcher:
http://www.stitcher.com/s?fid=133813&refid=stpr
Google Play:
https://play.google.com/music/listen#/ps/I6cqfocb2gz73pvdsee2bkgrbee
Segment 1: Rogue Rage
All the Rage in the Pop Culture World
'Rise Of Skywalker' Hitting Disney+ Early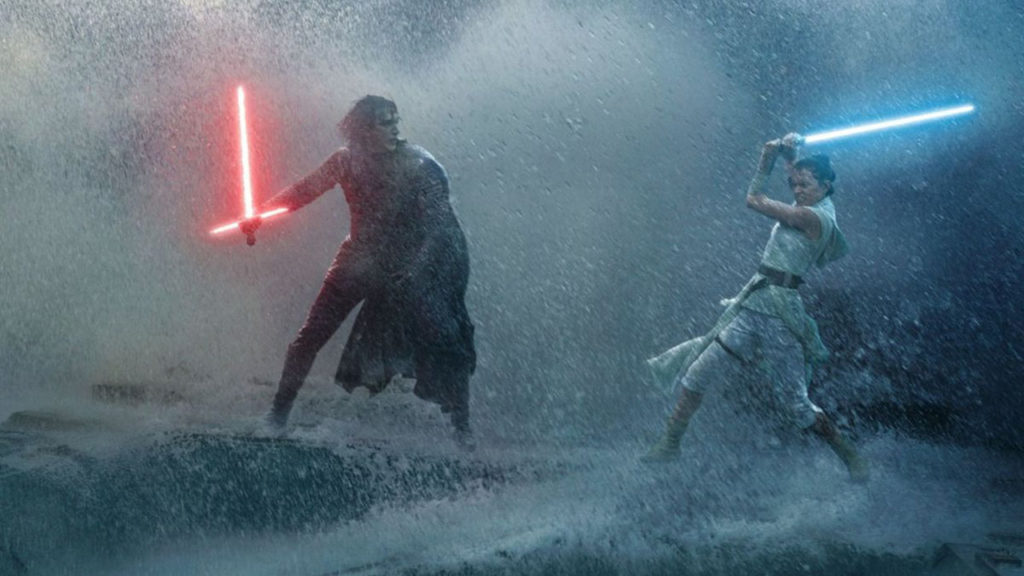 ►Star Wars: The Rise of Skywalker hitting Disney+ two months early. The final movie in the "Skywalker Saga" will debut on Star Wars Day, May 4th (May the 4th be with you… get it?) after originally being slates for later in the summer. The shift is latest move by Disney to bolster its streaming service right when it is needed most: as potential subscribers are mostly stuck at home.
–So far, Disney brought Frozen 2 to Disney+ in March, a couple of months early, and the company will break the theatrical window to bring Artemis Fowl to the service soon (the movie had been set to debut in theaters at the end of May). In an interview early this month (though it feels like a year ago), Disney executive chairman Bob Iger said the company may shift some other films to streaming as well.
'Venom 2' Teaser Lets Us Know That There Will Be CARNAGE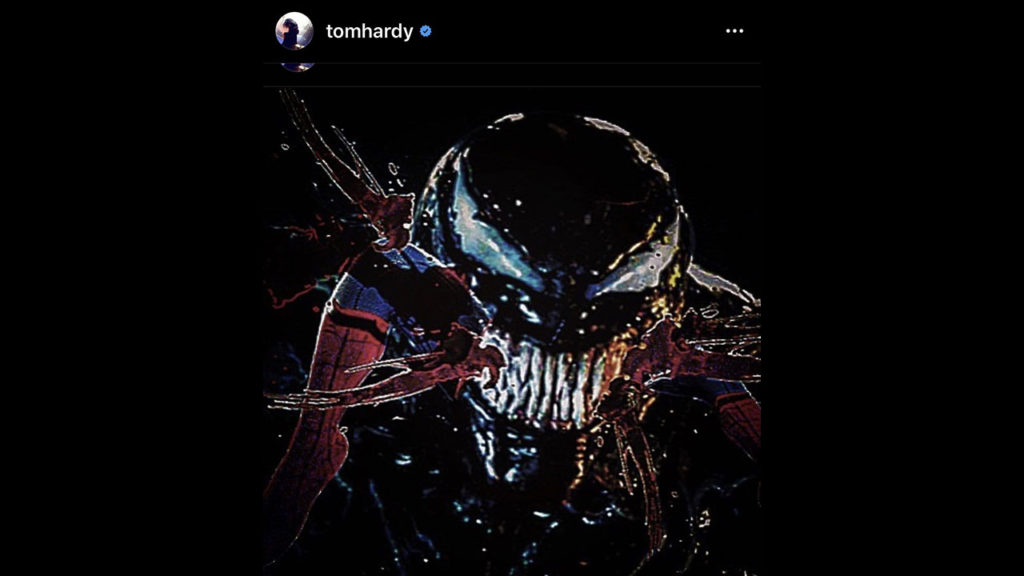 The Coronavirus has all but completely halted the current entertainment industry. While we still have streaming services like Netflix and Disney+, as well as television shows that have already been shot, concerts, new shows, stand up, and new movies in the cinema have been shut down indefinitely. But, that's not stopping fans from craving the films we are expecting to see in the future, nor has it curtailed a thirst for trailers to new and upcoming films. With that in mind, one of the most anticipated comic book movies (that's not directly part of the Marvel Cinematic Universe) is Venom 2. The official title of the film was revealed today as Venom: Let There Be Carnage – and along with a new June 2021 release date – we've been given a new teaser for the film as well.
https://www.screengeek.net/2020/04/22/venom-vs-spider-man-tom-hardy-deleted-instagram-post/
In a now-deleted Instagram post, Tom Hardy posted an image of his Venom symbiote lunging towards Spider-Man, building up to their eventual showdown.
Venom director Ruben Fleischer (who is now working on Uncharted) also teased this plan in an interview.
"That's where it's all going to lead. And that's the exciting thing, because we changed the origin of Venom … in the comics, he evolved from Spider-Man but because of the Marvel-Sony thing we weren't able to that. And so the thing I think it's building towards, and will be exciting to see, is when they actually do confront each other."
While we're still a few steps away from a Spider-Man vs. Venom clash (or a Sinister Six movie for that matter), the concept on paper has so much promise. The main problem in most superhero movies these days is the lackluster villains often present in them, with the antagonists having a slim amount of screentime to make a strong impression.
By giving Spider-Man's foes time to breathe on-screen with their own solo entries, Sony could create a much more compelling clash between heroes and villains.
'Avengers: Endgame' One Year Later: Why Marvel Thrived While DC Films And The Dark Universe Struggled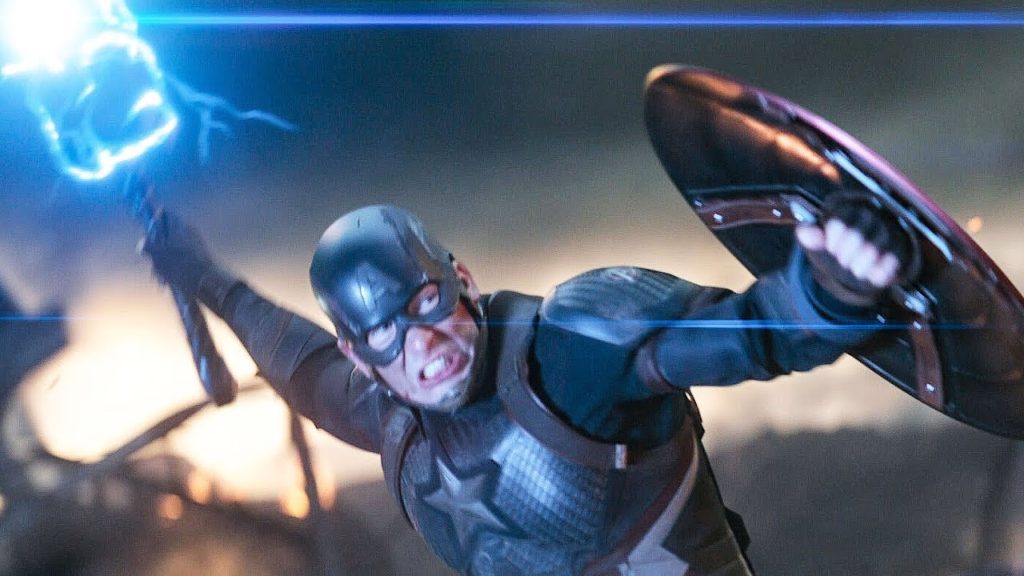 https://www.forbes.com/sites/scottmendelson/2020/04/28/avengers-endgame-one-year-later-why-marvel-thrived-while-dc-films-and-the-dark-universe-struggled/#769f08195409
The Marvel Cinematic Universe emphasized character over plot and world-building, crafting a series of mostly stand-alone (and mostly pretty good) movies that treated interlocked, multi-franchise narratives as a bonus rather than the main hook.
One Year Later, Avengers: Endgame Feels Like an Entirely Different Movie
https://comicbook.com/movies/news/avengers-endgame-a-different-movie-one-year-later/

A year later, though, we're living in a post-Endgame world but in a way that no one could have predicted in April 2019. We're not wondering how big 2020's movies are going to be and if any can overtake Endgame. Instead of preparing for the next MCU film, Black Widow, to open in theaters in just a few days, people are at home, sheltering in place as the coronavirus pandemic continues to disrupt life as we know it. Black Widow isn't opening this week. The theaters, they're (almost) all closed. The death toll of COVID-19, the disease caused by the novel coronavirus, continues to rise and though there are some glimmers of hope in various places, people aren't out and about. They're at home, quarantined for their own safety and the safety of others where they've been for over a month. Even with people anxious to reopen the country and get back to "normal," there is no normal anymore. The world is deeply changed by everything we've endured in the past few months — and it's that reality that makes Avengers: Endgame feel almost like a completely different movie than it did one year ago.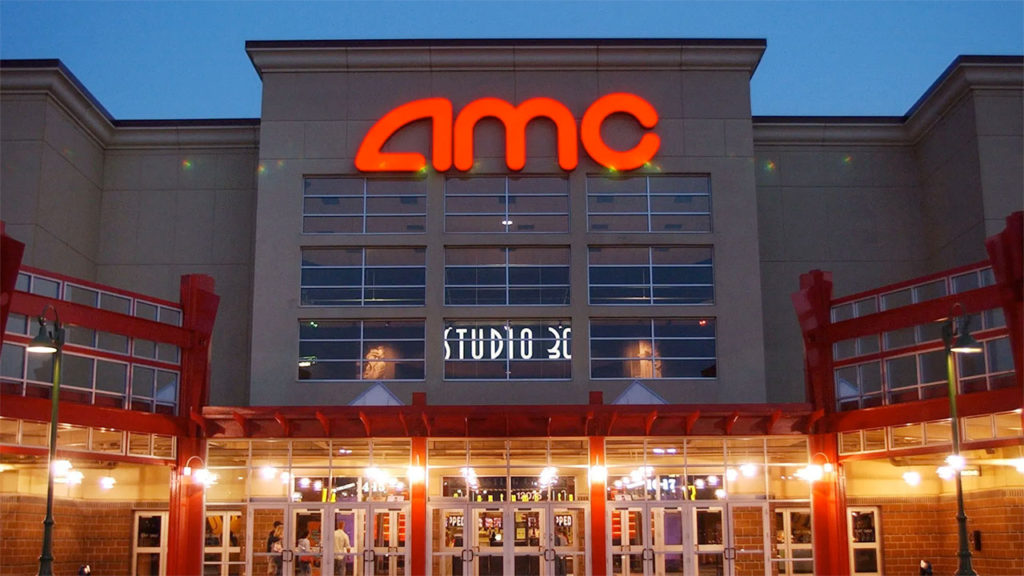 ►AMC Theatres refuses to play Universal films in wake of Trolls World Tour. The threat came in the wake of comments made by NBCUniversal CEO Jeff Shell regarding what the on-demand success of the family film means for the future. "It is disappointing to us, but Jeff's comments as to Universal's unilateral actions and intentions have left us with no choice. Therefore, effectively immediately AMC will no longer play any Universal movies in any of our theaters in the United States, Europe or the Middle East," AMC CEO Adam Aron wrote.